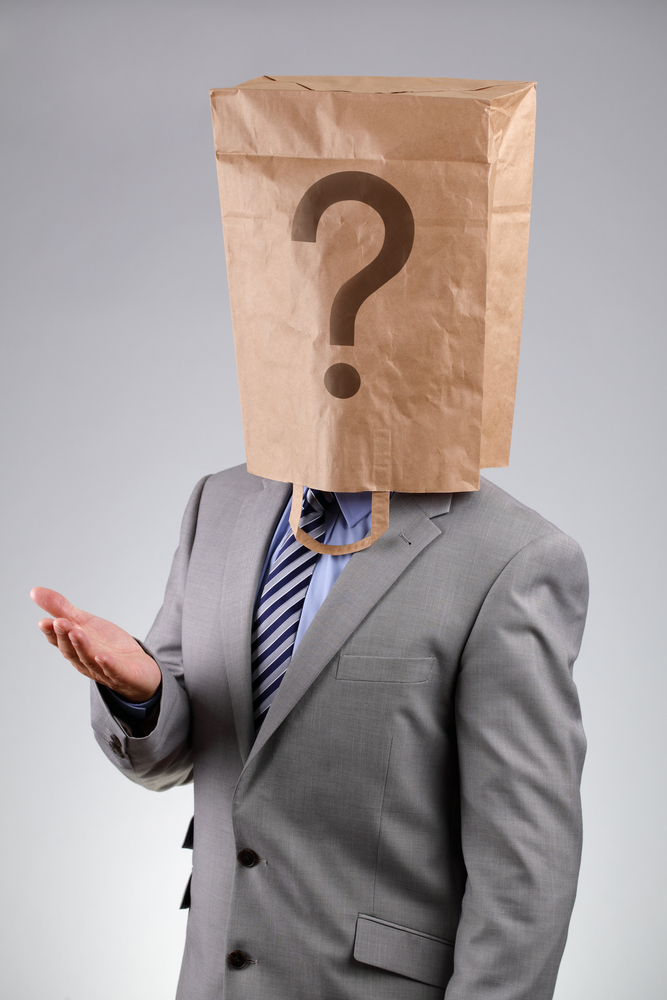 Why Retailers Shouldn't Use Secret Shoppers to Solve Problems
December 02, 2014
Unfortunately, you don't have eyes everywhere. So the best way to monitor quality control is to employ a secret shopper to ensure that your employees are up to snuff, right?
Wrong. The use of secret shoppers often leads to inconsistent solutions and communicates mistrust from management. Additionally, their reports likely assess a random business day rather than reflecting the true face of your company and its employees' efforts. So, if secret shoppers aren't the move, how can you ensure quality?
In this article, Sam Bahreini explains the importance of mobilizing your existing workforce so it can catch problems more quickly than any secret shopper.