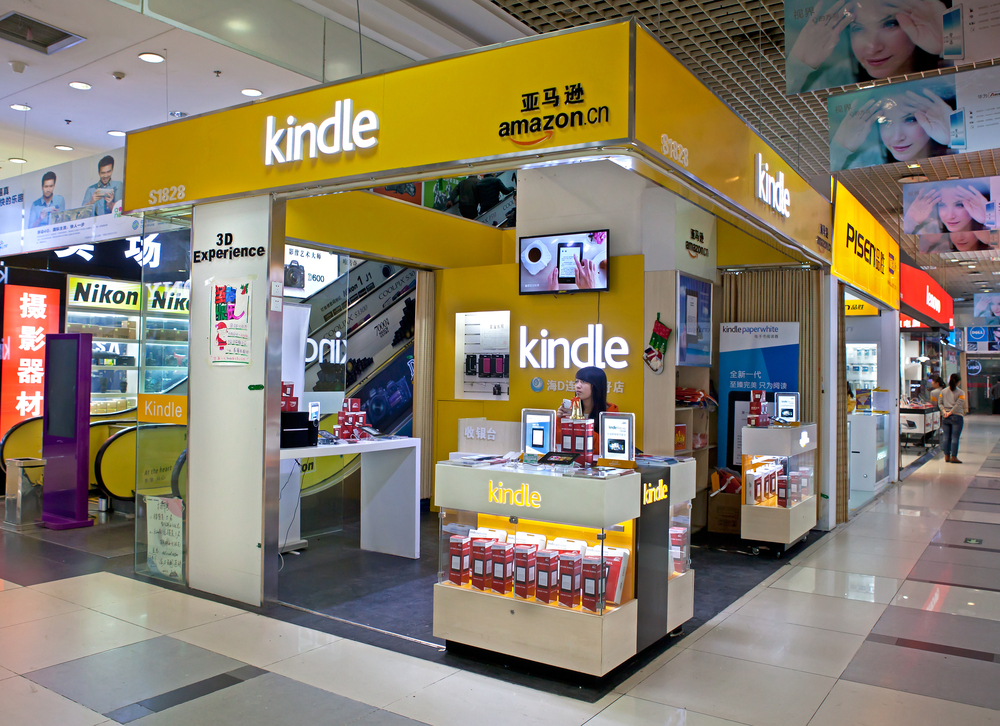 What Brick-And-Mortar Can Learn From Amazon's Storefront In Manhattan
January 02, 2015
Amazon, one of the biggest players in the e-commerce market, created a pop-up brick-and-mortar store. So what does that mean for the industry?
Just as traditional retailers have moved to the online marketplace, e-commerce retailers are transitioning to physical storefronts. By changing their approach, online retailers can ultimately offer more services to customers and, in turn, boost their business.
In this article, Sam Bahreini explains the importance behind Amazon's pop-up storefront.