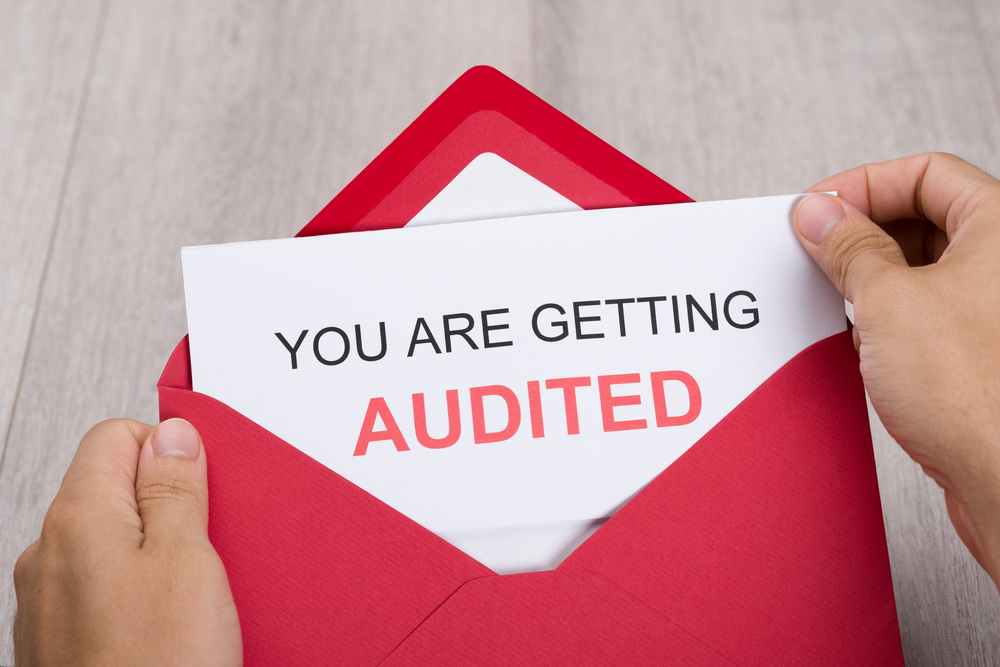 The Common Practice That's Slowly Eroding Your Company
April 25, 2014
Periodic, large-scale audits have traditionally been perceived as the best way to analyze how a company is meeting goals and adhering to policies, but it may be time to reexamine the effects these audits have on employees and the business as a whole.
Think about it: What's really at the forefront of an employee's mind when he's being evaluated during a high-pressure audit? The customer or his performance? Would it be more beneficial to use company resources to evaluate what's already been done or use that time and money creating strategies for a successful future?
In this article, Sam Bahreini explores the downsides of audits and discusses alternate strategies your company can implement to boost employee confidence and achieve consistent high-quality performance.