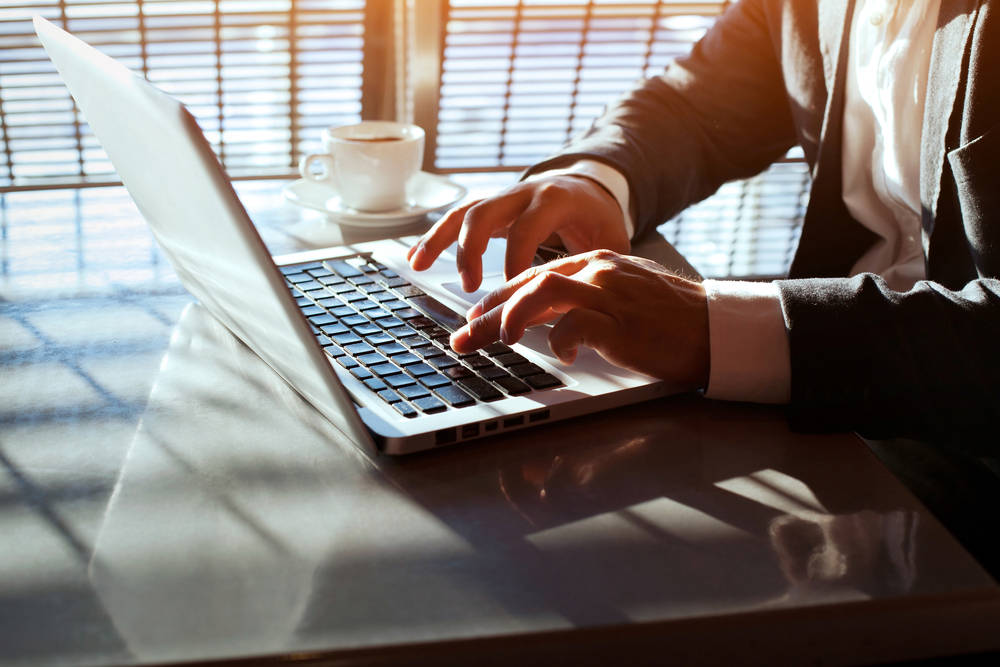 Surviving Your First Solo Business Trip at That Lonely Table for One
June 29, 2014
Traveling for business can be stressful, and traveling alone is even worse. The responsibilities of making deadlines, dealing with lost luggage, and overcoming a possible language barrier rest solely on your shoulders.
Thankfully, there are steps you can take to make a solo trip easier. With a little foresight, you can prepare for problems before they appear and create a backup plan to expect the unexpected.
In this article, Sam Bahreini describes five of the most common issues you'll experience while traveling solo and gives tips for staying at the top of your game during your next trip.