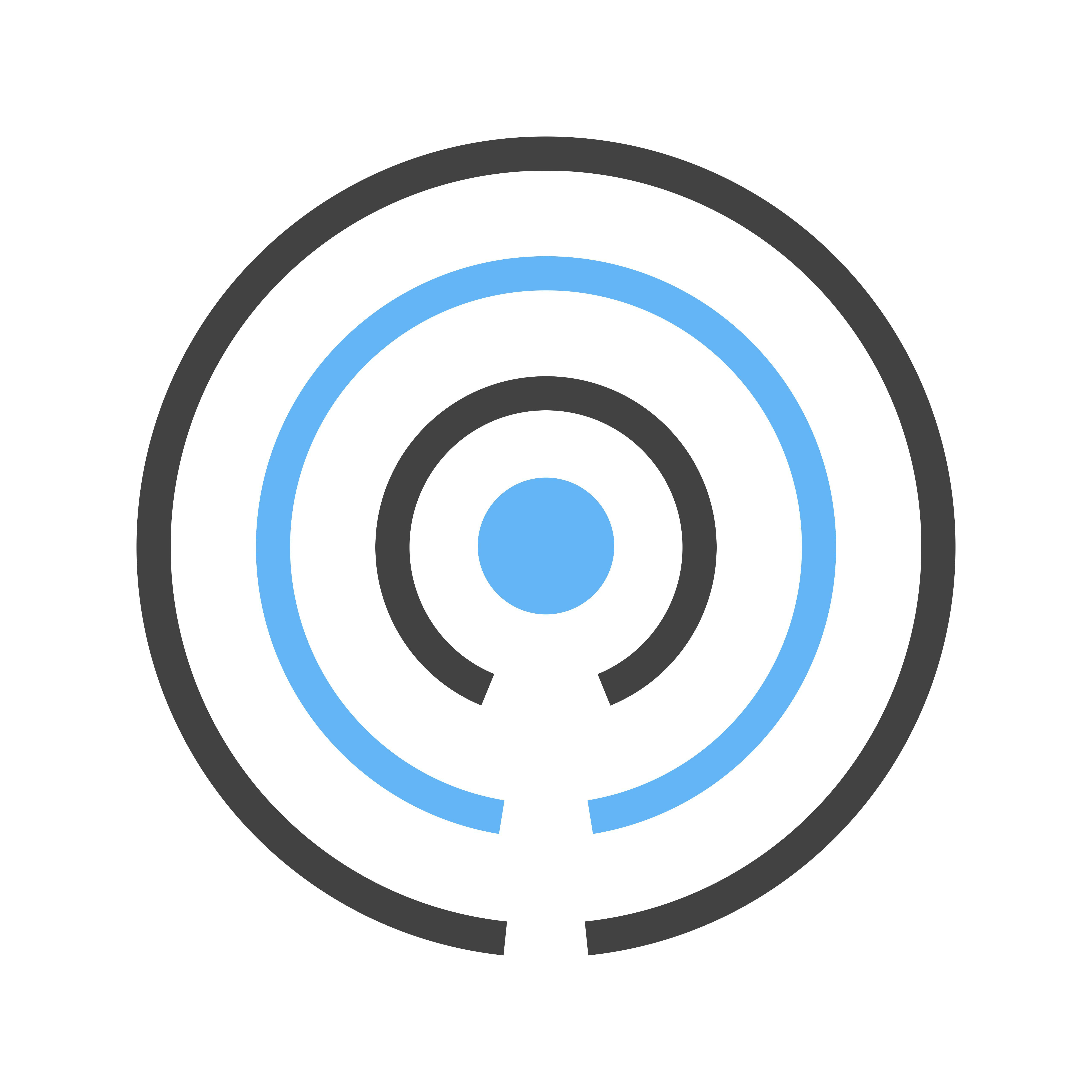 iBeacon: Just One Piece Of Your Retail Marketing Puzzle
September 22, 2014
To some professionals, the new iBeacon technology is the light at the end of the marketing tunnel. And while there's no doubt that it delivers new marketing strategies, businesses that only rely on iBeacon could be missing out on major marketing opportunities from more traditional outlets.
Simply put, now is not the time to leave traditional marketing behind. Though iBeacon could be revolutionary, it's still working out its kinks. From users not having iPhones to not having the correct app downloaded, ignoring traditional marketing cuts out some consumers.
In this article, Sam Bahreini explains why iBeacon technology is not the "end all, be all" in marketing.