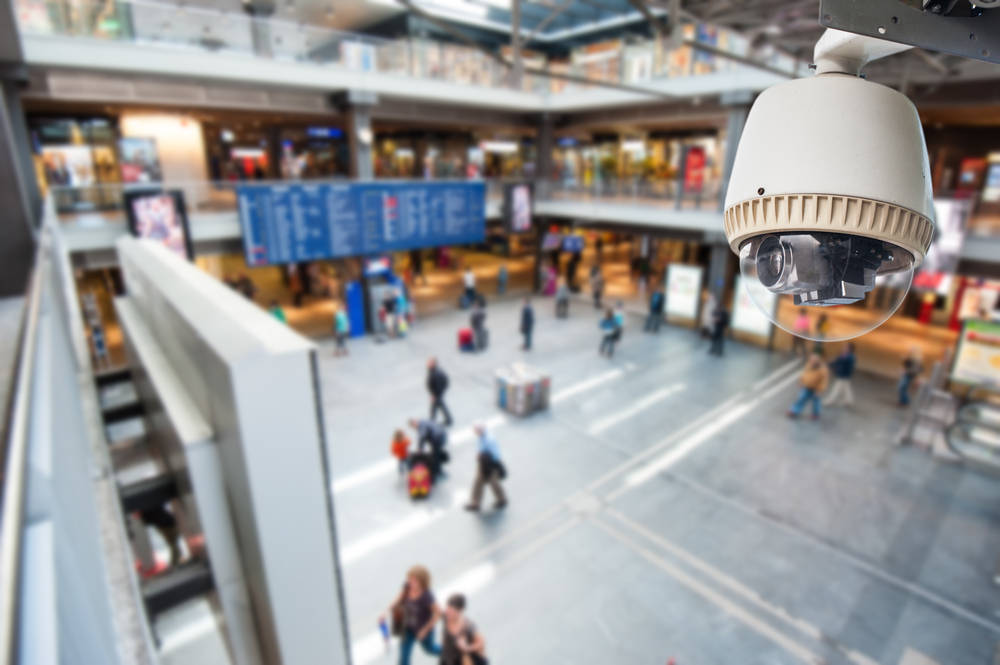 How to Implement Video-Driven Business Intelligence
October 24, 2014
When you think of retailers using video footage, you probably picture a guy sitting in a dark room staring at screens all day — or napping when he's supposed to be on the lookout for theft. But more and more retailers are utilizing video technology to drive business intelligence and increase sales.
Customers' decisions are predicted by how well employees execute company strategies. So rather than analyzing customer behavior, you should monitor employees' performance in real time. By addressing them first, you can answer the why of customer behavior.
In this article, Paul Zsebedics discusses how your business can use video-driven business intelligence to gather relevant information that can drive your business forward.