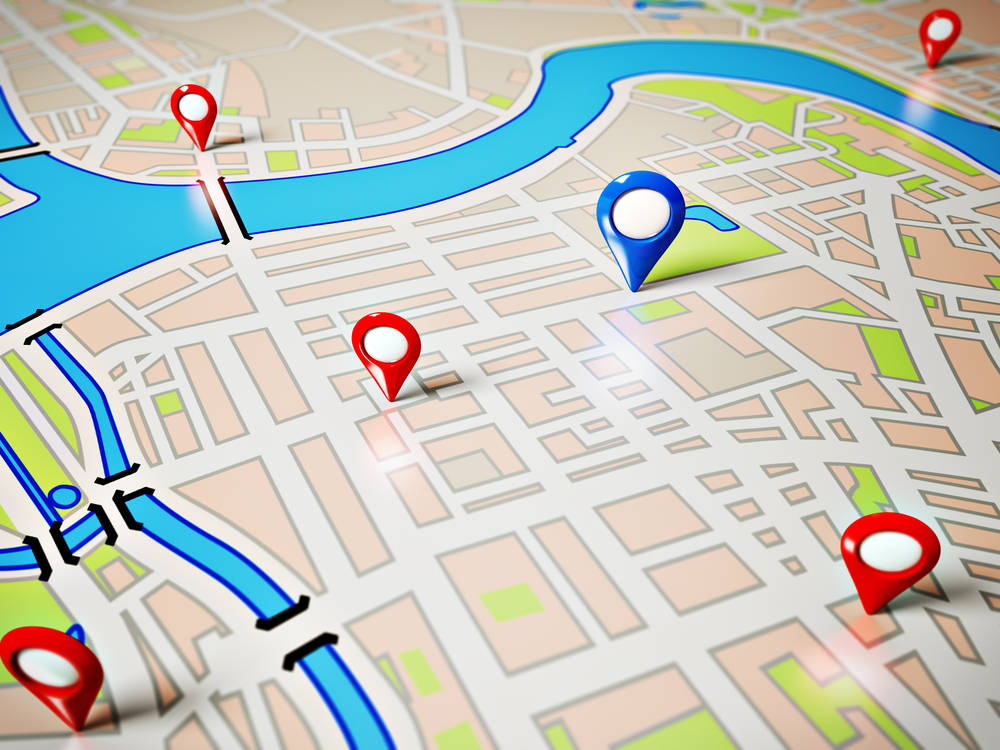 How to Go Local While Maintaining Your Brand Image
December 18, 2014
Successfully expanding your business can present unique challenges. You want to stay true to your roots while adapting to customer preferences in each region your brand calls home.
It's a tough balance to strike, but creating a proactive plan will help ensure that everyone is on the same page, enabling you to avoid some tough growing pains. You can enter new markets effectively and still uphold your values and brand promise.
In this article, Sam Bahreini provides tips for establishing brand consistency in new and diverse local markets.