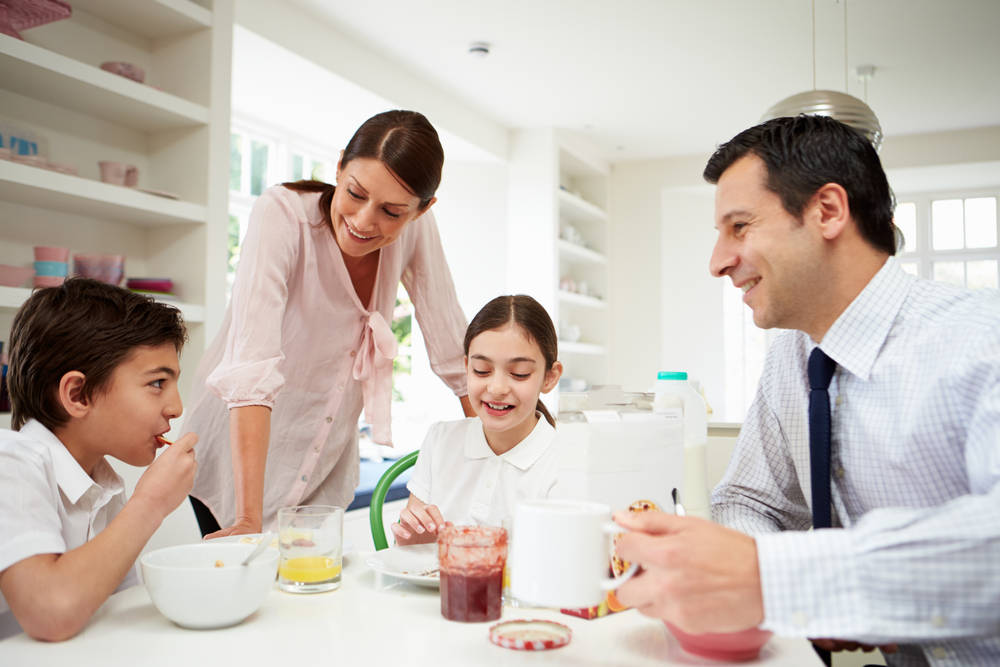 How to Get Ahead in Business Without Leaving Your Family Behind
December 04, 2014
In the business world, family life often competes with work. On top of all your deadlines and meetings, children have soccer practice, piano lessons, and teacher conferences. Meanwhile, your spouse wants a date night. Every day, you make difficult decisions about your priorities.
But with proper communication and by assessing your priorities, you can advance in your career without sacrificing experiences with your family. Talking with your partner can relieve the pressure as you lean on each other.
In this article, Sam Bahreini offers tips on how to balance family and work so you can be the best professional, parent, and spouse.