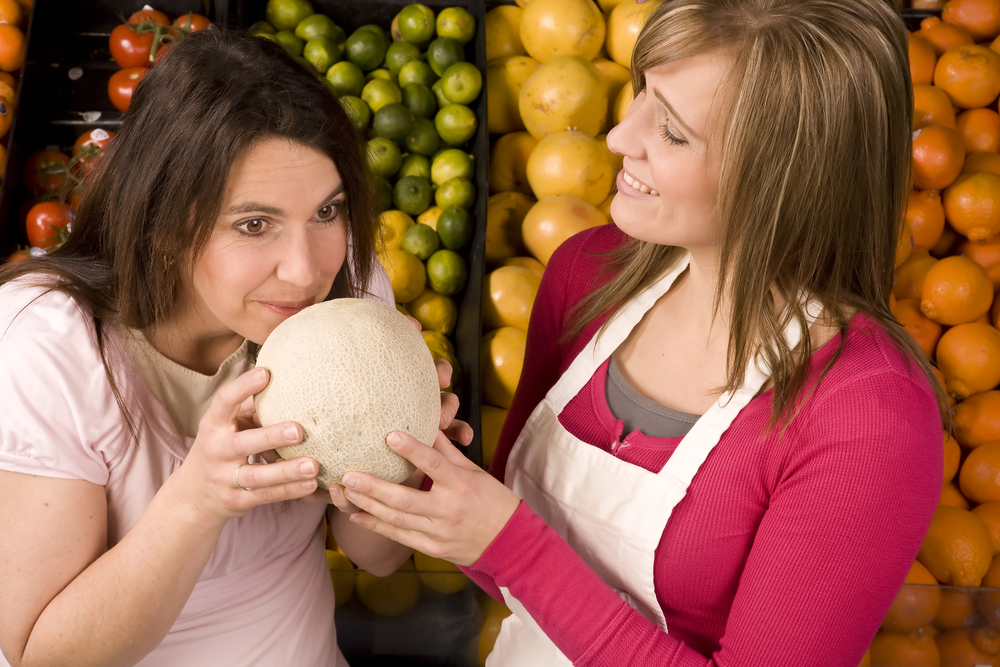 Don't Let These Customer Service Slipups Cost You Any More Money
December 31, 2014
In a world where the customer is always right, how can you make sure your team is ready to provide stellar service across the board?
Outstanding customer service can often compensate for the shortcomings of a business. Unfortunately, many businesses still skimp on giving their customers the best experience possible. Every missed customer service opportunity can cost your business big in the long run.
In this article, Sam Bahreini provides solutions to ensure your customer service team helps turn disgruntled customers into brand advocates.