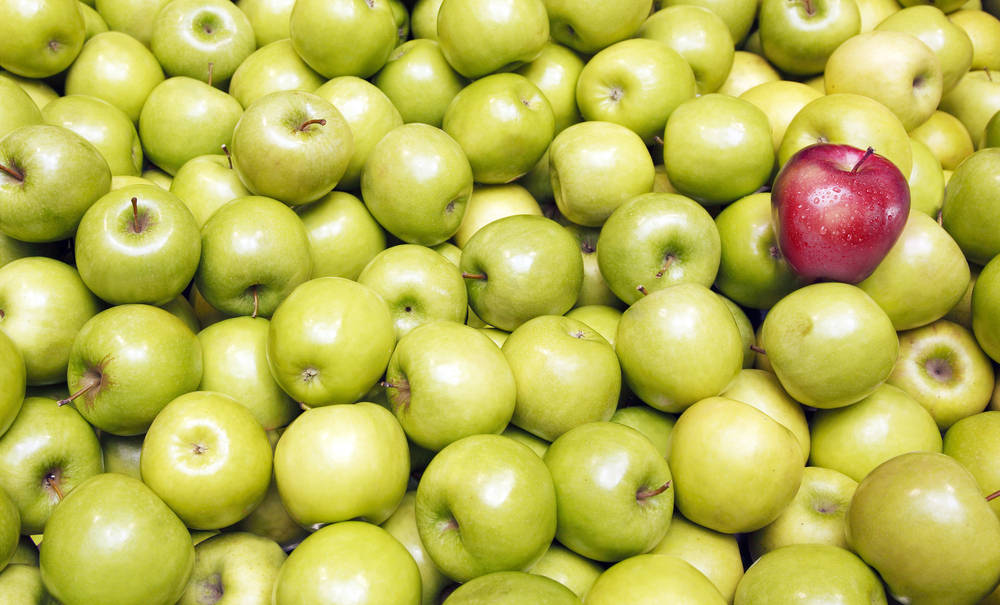 Differentiation Will Keep Offline Customers From Going Online
October 10, 2014
As a brick-and-mortar business owner, it can be enticing to drown your storefront in technology in an attempt to compete with online giants, but resist the urge. Purposeless technology will only collect dust and eat up your funds.
Instead, identify your competitive edge, and run with it. Unlike Amazon, you can engage customers' senses with a personal shopping experience. After all, touching an iPad screen certainly can't compare to the feel of a soft cashmere sweater.
In this article, Sam Bahreini offers practical tips for how you can skillfully capitalize on your unique retail qualities to stay ahead of the digital takeover.