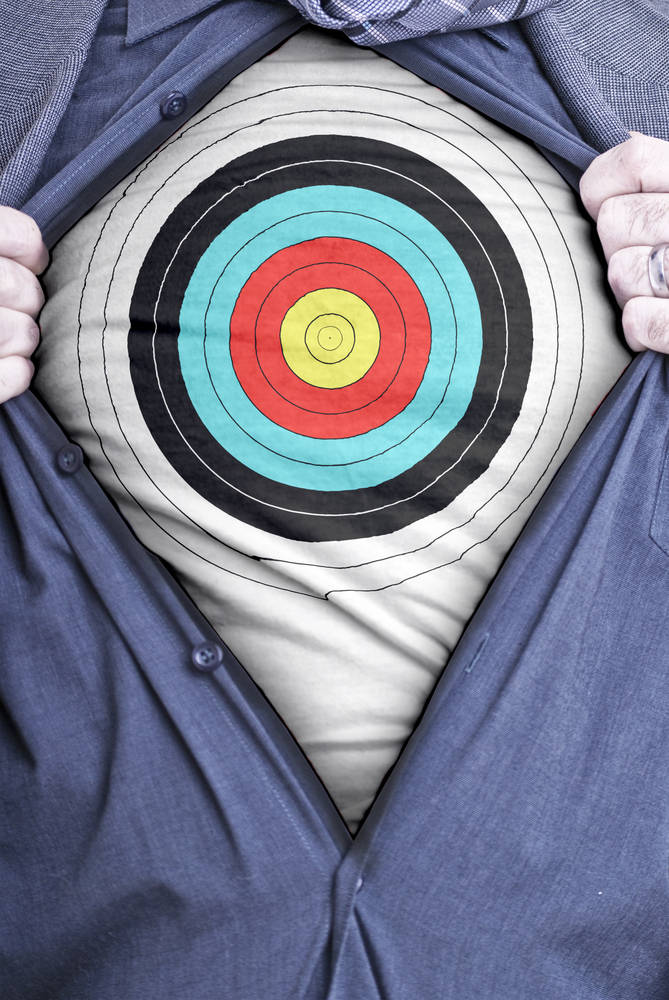 3 major flaws you should understand about customer tracking
February 27, 2014
Many customers have mixed feelings about big retail brands implementing high-tech tracking technology, but it hasn't stopped a lot of companies from using it.
On the surface, the ability to gather data about your customers' in-store behavior sounds great, but there are inherent problems that come with this technology. Last May, Nordstrom shut down its tracking service. But why?
In this article, Paul Zsebedics explores the major pitfalls of customer tracking that all retailers should be aware of.