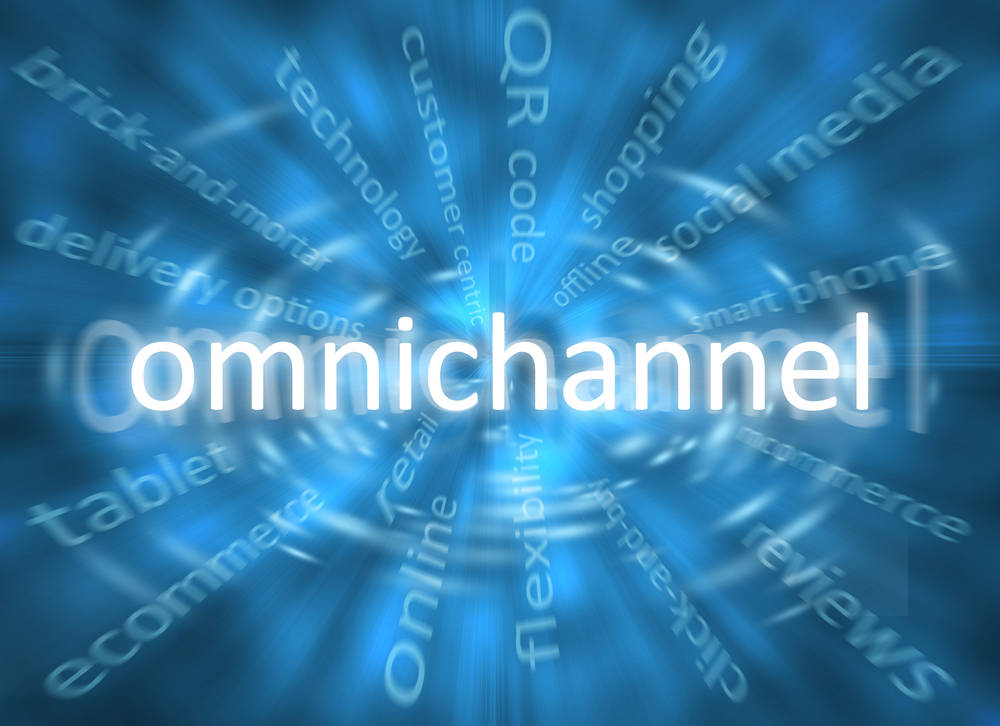 How to Maximize Omnichannel Sales
April 04, 2014
Don't believe those who tell you brick-and-mortar retail is dead. Despite the huge popularity of e-commerce, brick-and-mortar stores are here to stay.
Physical store locations act as showrooms for your products, while e-commerce allows consumers to research all their options in a convenient format. But this doesn't mean e-tail and retail should be at odds. In fact, they rely on each other for survival.
In this article, Sam Bahreini discusses how to capitalize on the symbiotic relationship between brick-and-mortar and e-tailers in your business.